Awards
Agency of the Year x 2?
Friday, July 29, 2016
---
Big news at the 2e office this month as we take in the fact we were named finalists for three major awards by Medical Marketing & Media. Editor's note: And we quote, "there is no greater accolade in healthcare marketing than winning an MM&M Award."
As the defending champs (*cough*  2015 Small Healthcare Agency of the Year *cough*), we have a rep to maintain and the judges seem to agree. Not only have we been nominated for another shot at the title, MM+M also recognized our work on the Pacific Biosciences website (Best Branded Website for Healthcare Professionals) as well as our efforts for Alcon and Muck Magazine (Best Disease Education Campaign). Oh, and they also listed us as one of the  Top 100 Agencies of 2016.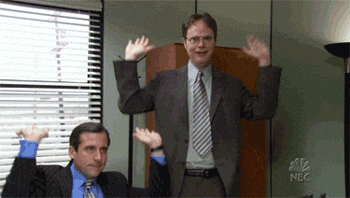 Enough celebrating. We have to get back to delivering the magic our clients — and obviously MM&M judges —  have come to expect from us.
More Articles